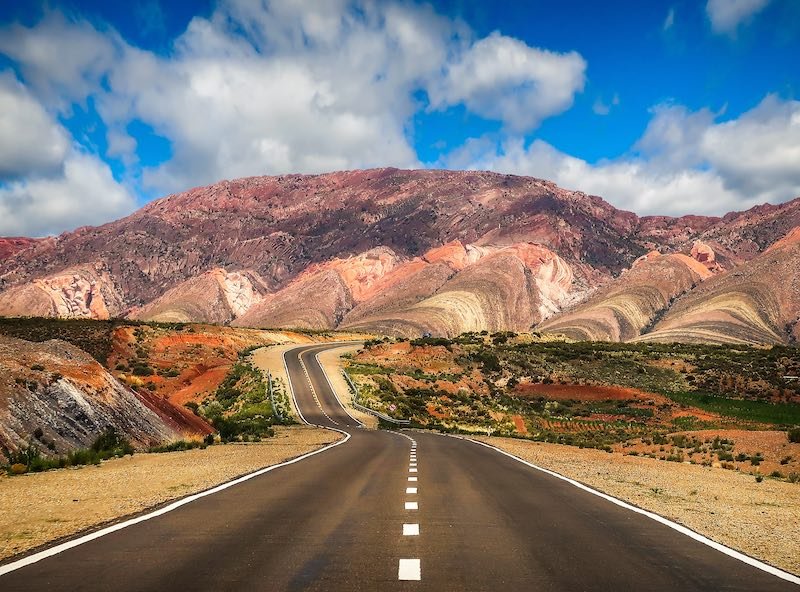 "Are we there yet?"
I can remember as a child travelling away with my family on holidays. Being young and eager to get out at our destination to play, I can remember being exasperated at how long it seemed to take for us to "get there".
Whilst as adults we seem to become more patient as we grow, there remains a part of us that is anxious to know if "we've arrived" in life.
In terms of our Christian walk, this side of eternity, we are continually on a road to maturity as we grow up into the fullness of Christ. This is the calling of the church according to Ephesians 4, to build up the body of Christ
"until we all attain to the unity of the faith and of the knowledge of the Son of God, to mature manhood, to the measure of the stature of the fullness of Christ" (verse 13)
The word "mature" (Greek: Teleios) literally means "perfection" or "to be complete". Now, if we are on this journey through life with God the answer to our question "have we arrived yet?" is NO! But we are on the road towards it.
If ever you are wondering "what on earth God is doing with your life?", you can be assured of the answer.
He is maturing you! He is completing you. He is perfecting you. He is working in and through you to bring you to a place where you grow up to "mature manhood" in the "fullness of Christ".
This is the road to maturity that all of us are on. Recognising this can be exceptionally liberating.
No longer are we shadow boxing or sulking in offence towards God because of what we're going through. Instead, we are able to discern how God is at work in our lives, how He is using those circumstances we are facing, how He is using it to refine us and, ultimately, what sort of response He is looking for us to give.
It might be to repent.
It might be to "be still" and trust Him.
It might be to pray and contend.
It might be to prophesy His truth.
It could well be all these things and more. But it starts with recognising that God is at work.
When we recognise God's purpose is to bring us to a place of greater maturity, we're able to come into agreement with God concerning it.  Whenever we surrender our agendas and submit to His, we allow Him to forge in us more of the likeness of Jesus Christ.
And that's maturity.
Photo by Hector Perez from Pexels