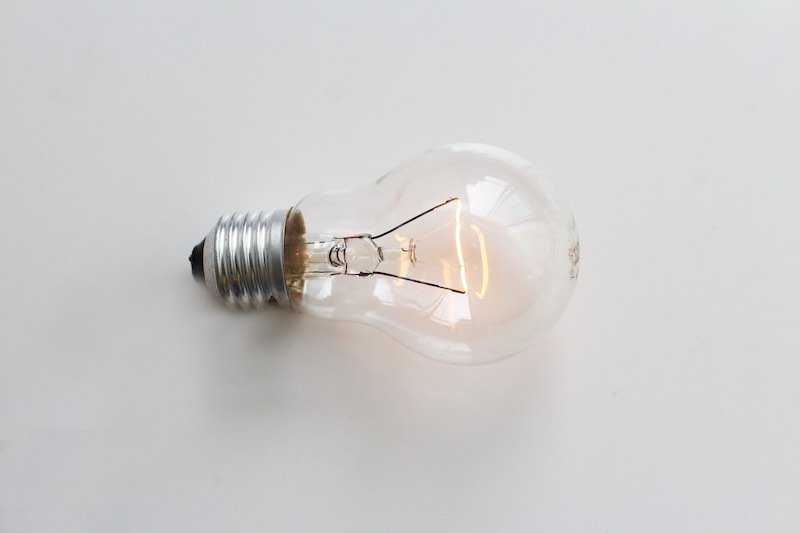 Here is another list of edevotional's most popular posts – "How-to's" and lists – for the past twelve months. Check it out!
The most popular page on the site. Don't have a copy of my ebook? Get it, it's free!
2. How to Have a Devotional Time with God
Many people know they should spend time with God, but don't know-how.
3. How to Hear from God through Bible Devotions
Hearing the voice of God is a Christian's birthright. Find out how
4. How to Live Life in Two Verses
Just two verses that will rock your world.
Enjoy this short video devotion!
Get started here!